You know what...
Fuck it!
Here you go.
I'm going to start with this one: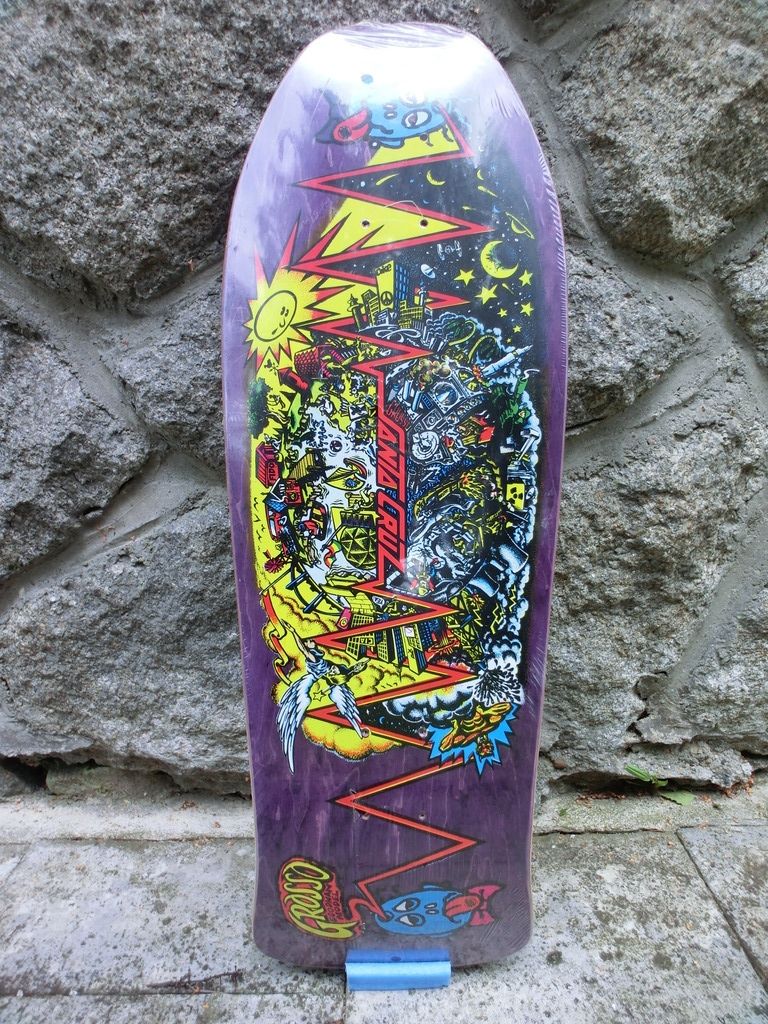 €4000 is what I'm asking!
PPFF / shipping for this one is €100 due to high value insurance.
Board will be shipped as per usual, bombproof and with tracking and insurance.
I'll be adding a new board to this thread once this is gone. You guys know my collection, right?
This is your chance so don't sleep on it, or when do you think one like this will pop again?