ORDER OF THE SKULL

Joined: 12 Jan 2007
Posts: 4610
Location: Fargo, ND
A couple dudes I know decided to start a shop of thier own shop, and asked if I would print some boards for 'em. They only got 18 decks and it was totally last minute. So, here's what I'm giving 'em.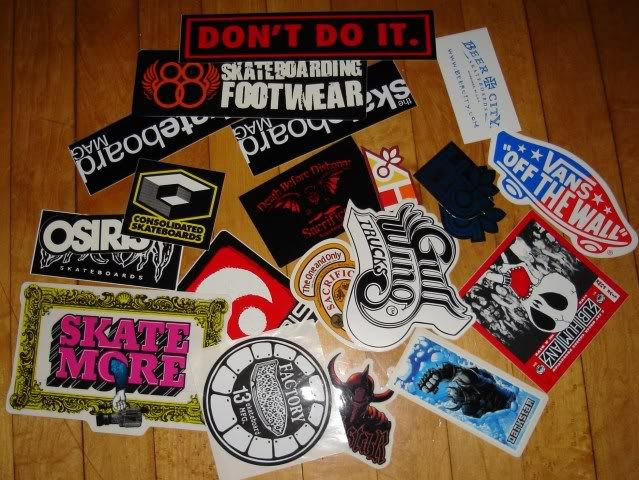 Step one



Knives decks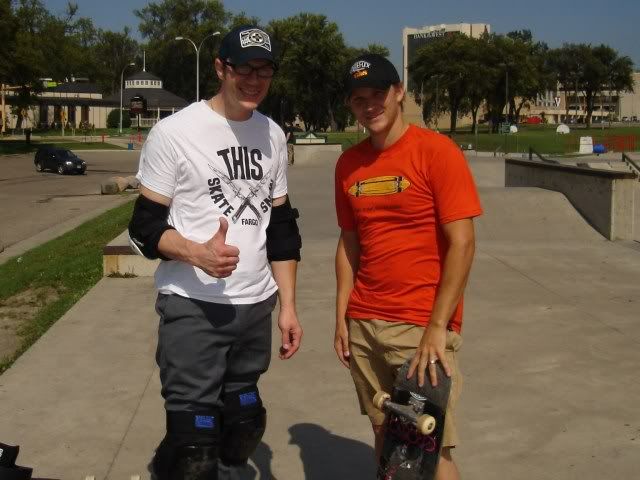 Gun Decks.

Just to make clear, I was handed a picture of a bunch of knives and a gun and was told "Have at 'er." So basicly I just did the lettering, layout, and the printing. Like I said, it was totally last minute so I printed the decks and put a clear coat on it.

Oh, and I came up with "This Skateboard is A Deadly Weapon," as the name of the shop is This Skate & Snow.

_________________
Lurkin' hard or hardly lurkin?!?!

"I've never in my life thought I could..tried to..threatened to..or wanted to, "outskate" anyone." -jacbli76
Joined: 03 Jan 2009
Posts: 122
Location: currently... arizona
I really like them. The darker stain more so, definitely cool though. I would scoop one up.